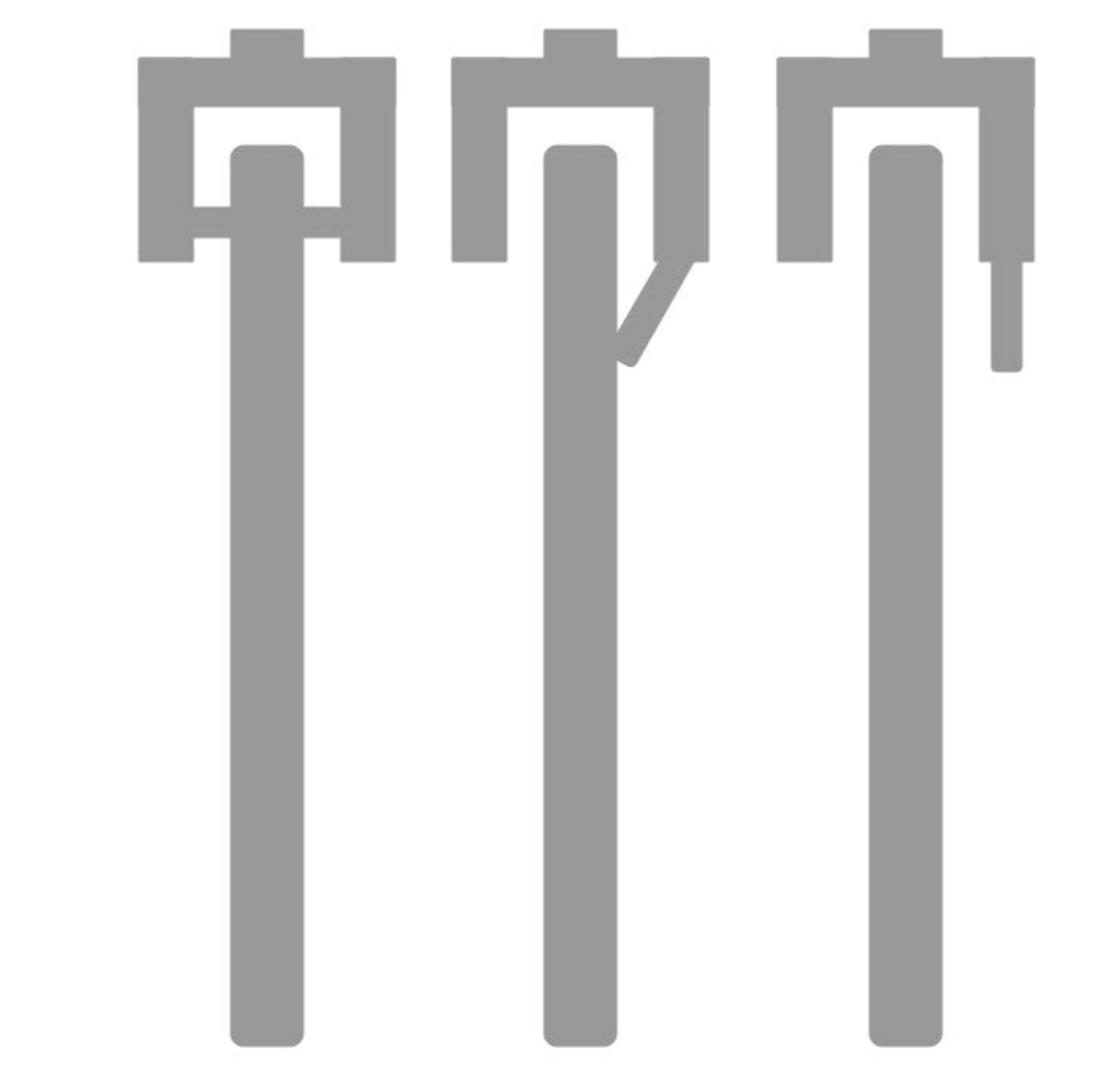 midcycle was a plan to bring a bike-share program to middlebury college. although never executed, a plan was made and 361º was recruited to create the branding.
361º kept middlebury's logo partially intact in middycle's logo. with the same typeface and color as middlebury enforces in their design throughout the campus, just part of the "d"'s are replaced with a bike. A marriage of middlebury and the bikes that would be on its campus come together to be this logo for midcycle.
the m seen was created to represent the icon for midcycle. shown in the logo is the bike's locking system in its three positions from open to close.